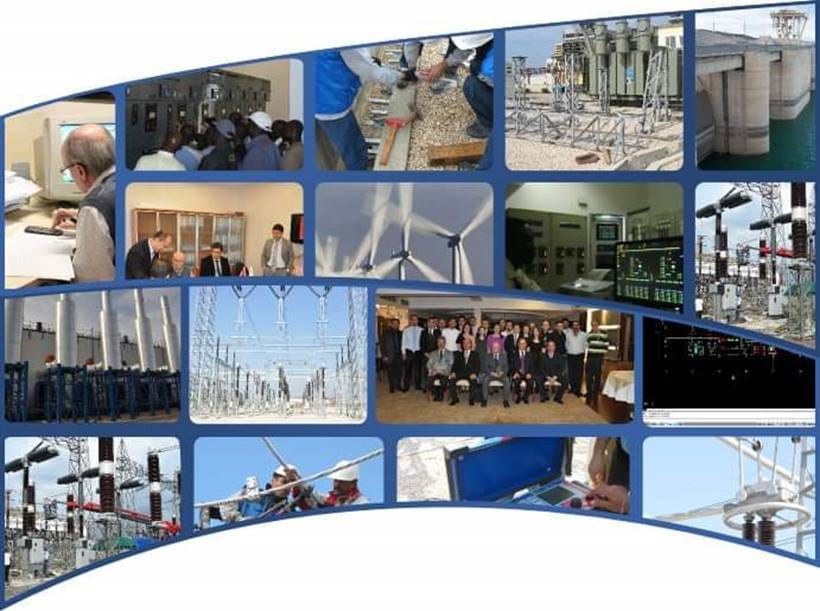 AKMAN ENERJI TESISLERI SAN. VE TIC. LTD. STI. was founded in 1995 to serve HV systems like new substations and switchyards in Turkey by preparing primary & secondary projects and doing their Installation, Test & Commissioning works. With the developments in the company profile, installation, test & commissioning and SCADA works of Transmission Lines, Monitoring & Control & Metering Systems, Electrical Power Plants and the other Industrial Facilities were added into our portfolio.
Our company has turned into a sectoral leader in many areas by developing it's technical structure and testing equipments since the day it was formed.
AKMAN ENERJI has a respectable place among a number of companies serving in Energy Industry. Experience, technical knowledge and qualified staff have become the keys to success in our history as we obey international standards in our works and we complete them in time.
Nowadays, AKMAN ENERJI implements forming into a group of companies by splitting it's specialized departments into seperate companies.
Our company works with standing to the quality assurance policies by showing respect to it's workers, aiming to lead at each area it's working by using the highest technology.
As we have mentioned in our references, we have a serious number of important engineering, energy and industry works both at home and abroad. Our experienced and organised companies will protect and increase their high-quality standards for the upcoming projects.
Our Vision;
Our goal is to be the best about protection systems and engineering service, following up the progress in energy sector
Our Mission;
The most considerable way of minimizing energy outages by reason of faults (Phase- Phase, ground etc.), and limiting the possible damages is; preparing the projects propped up to scientific calculations right along with periodic testing and up keeping.
When establishing an energy facility, resolving the project design, boners, and troubleshooting should be done by the specialist performing the preparation for service and testing. Our mission is offering customer focused, scientific solutions in these respects; based on new technologies in accordance with developing industry sector's demands.